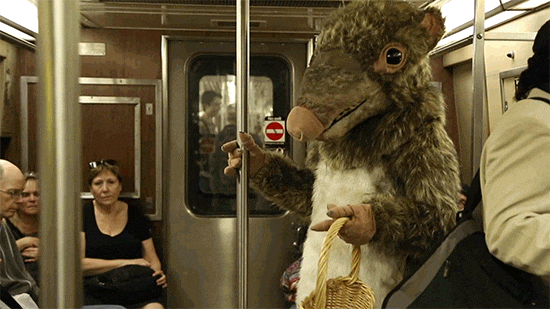 New York rats have a bad reputation, and this book is not going to win them any positive vibes. The long asked question may finally be answered-Who is the king of the cement jungle ? Man or rat, the battle is on ! Welcome to fight club, rat vs man, all rules off the table, only one can win.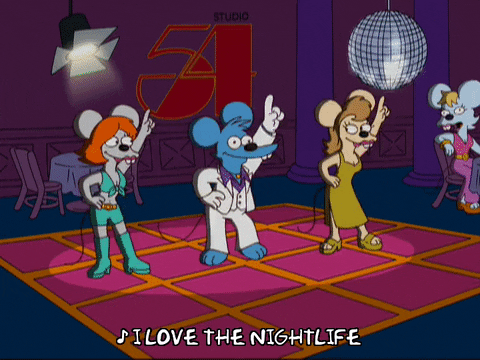 It's all fun and games till the rat pops out of the mouth. Oh yeh expect to cringe, chuckle and shutter as you read along. Keep a hockey stick close, and be ready to run. Oh my, I loved the ending the skittering sound...so Carrie with once last EEKK or squeak depending on your humanity level.
Thanks NetGalley and publishers for the review copy.